About us
The MSSSC comprises a world-class integrated theatre with 9 training stations, and provides facilities and equipment suitable for all levels of surgical and procedural training from junior doctors and theatre staff to experienced consultant surgeons. Adjacent to the theatre is a glass-fronted seminar room that comfortably accommodates 30 (maximum). There are audio-visual links to and from each training station to the seminar room for demonstration purposes. Video equipment can be web-linked, enabling instruction to and from the facility to a worldwide audience.

For high fidelity simulation courses, the Centre will source the appropriate human or animal tissue for your course. The corporate and academic structure of the MSSSC management teams means that we can offer guidance on developing courses to be run within the facility.

The MSSSC can be hired for group training or individual purposes with on-site support from skilled technicians and a senior manager. Administrative support and advice can be provided if necessary. For more information on what the MSSSC has to offer please download our brochure.
watch walkthrough video
Facilities Overview
Surgical Training Lab with 9 Surgical and Clinical Training Stations
On-site support from Skilled Technicians and Managers
30 Seat Medical Seminar Room
Group Training or Individual Bookings
Administrative support and advice
Audio-Visual Equipment
Meet the Team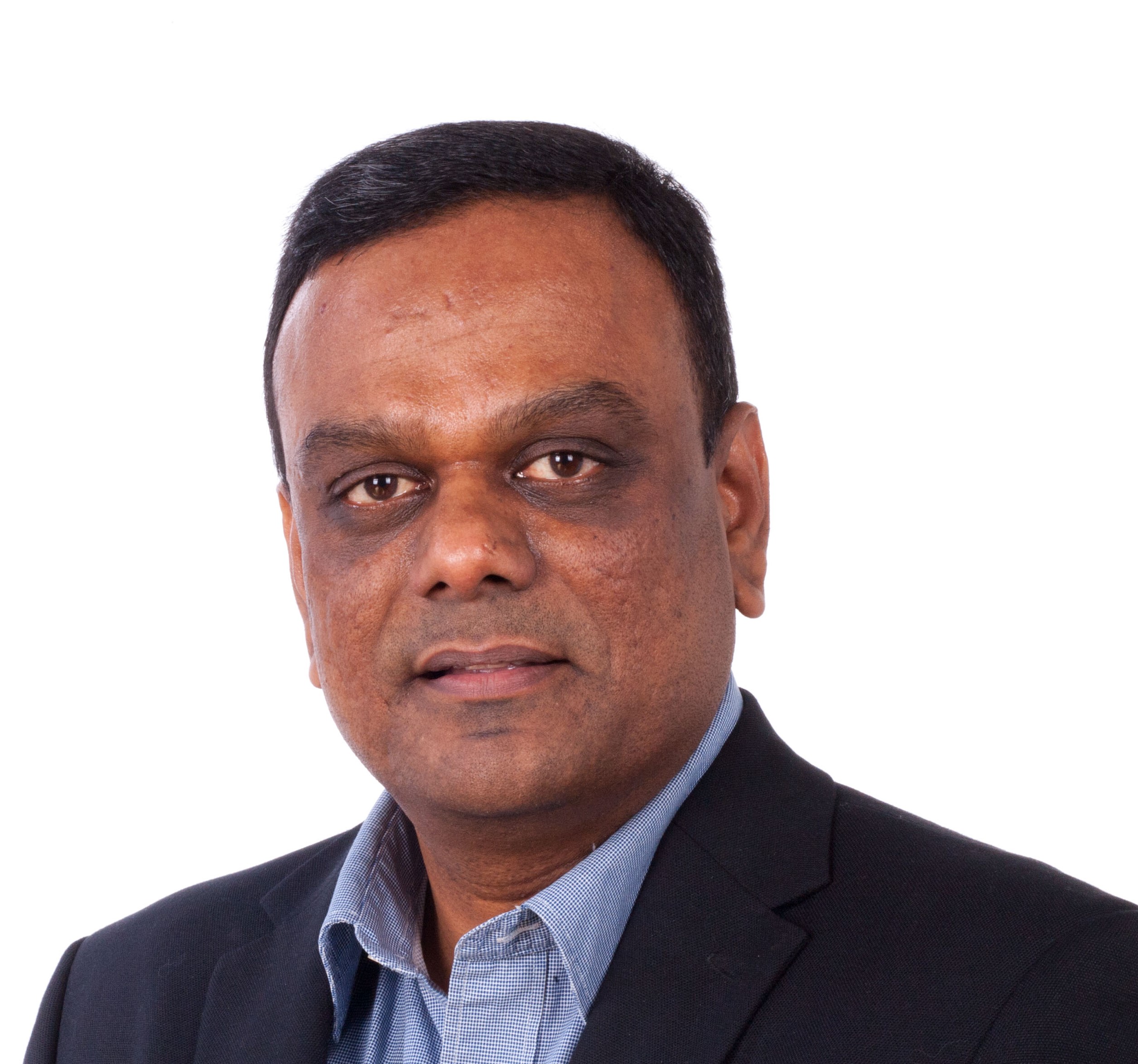 Chelliah Selvasekar
MSSSC Joint Clinical Director; Consultant Colorectal Surgeon, Divisional Medical Director, Clinical services & Specialist Surgery, The Christie NHS Foundation Trust
Qualifications:
MD, FRCSEd (Gen Surg), Pg Dip (Medical Education), MBA
As a consultant colorectal surgeon with fifteen years' experience, my clinical practice includes screening colonoscopy, minimal access colorectal surgery (including robotics) and complex colorectal cancer management.
I have a passion for surgical education.  As Council Member for the Association of Laparoscopic Surgeons of GB & Ireland, I introduced regular regional meetings, LapPass and convened Basic Robotic courses and Robotic Training the Trainer courses. I am Preceptor for laparoscopic colorectal surgery, and also the Vice-Chair for the Surgical Speciality Board in General Surgery at the Royal College of Surgeons of Edinburgh.
As surgical educational lead at the Christie, I have introduced clinically and financially sustainable educational programmes from medical students to consultants over the last eight years. I have built a good relationship with industry and the Royal College of Surgeons of Edinburgh. Internationally, I have initiated successful fellowship programmes with India and Sri Lanka. I am also the surgical lead for the MCh programme administered through Edge Hill University. This programme brings regular supply of trainees to address service capacity issues in the NHS, and ensures high quality academic knowledge and skills are provided.
At the MSSSC, I look forward to providing high quality surgical training fit for 21st Century.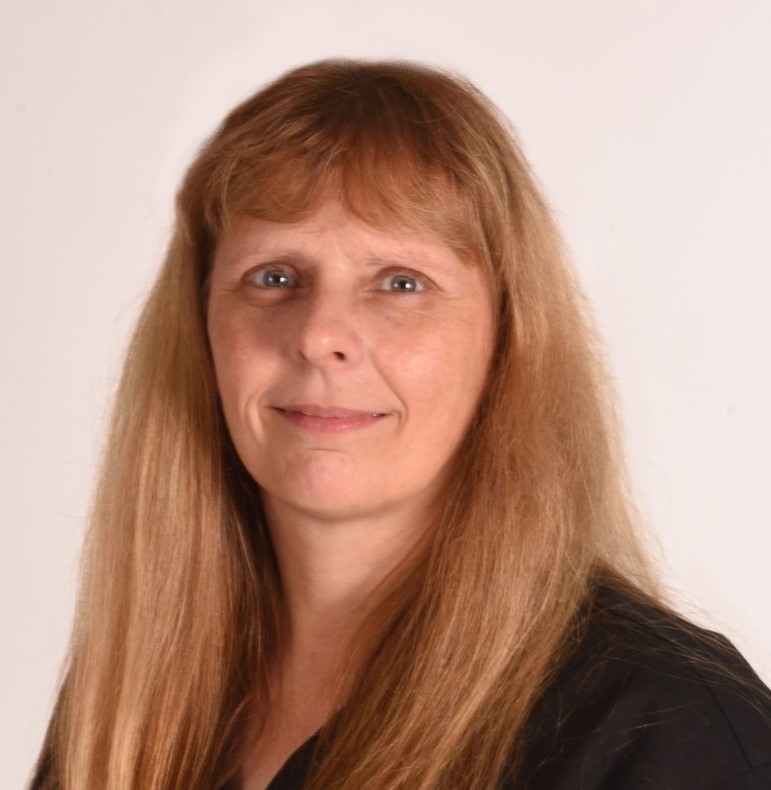 Jane Bennett
Head of the Manchester Surgical Skills and Simulation Centre
Qualifications:
CMI Level 5 Award in Management, BTEC HND Electrical/Electronic Engineering in Theatre Sound & Lighting design
I have worked in the audio-visual industry for 31 years and my background is in sound, lighting, design and installation in theatre, TV and conferencing. For the last 25 years I have worked in the NHS, 22 of these running the Education Centre at The Christie, helping it to become a highly regarded venue for national and international study days and conferences. I have overseen and facilitated over 60,000 medical seminars and conferences during this time!
Since 2013, I have been involved in managing various surgical education courses, working with stakeholders such as Royal College of Surgeons of Edinburgh, Doctors Academy, Olympus and Ethicon. I am now excited to have been given the opportunity to develop and manage the MSSSC to help support the training of future surgeons.
Keri-Ann McDonnell-Rabbetts
Mortuary Supervisor
Qualifications:
MSc Forensic Anthropology, BSc (Hons) Criminology and Forensic Science
I am a Forensic Anthropologist specialising in juvenile anthropology and identification of pathologies. My research over the past few years has focused primarily on the identification of trauma and developmental pathologies in paediatric remains and validating methods used to assess and formulate biological profiles for identification of remains ranging from neonates to young adults.
Over the last two years I've worked for NHS Blood and Transplant in the tissue bank retrieving and processing tissues from deceased donors readying them for transplant. My role primarily focussed on dissections of corneas, bone, skin and tendons into surgical grafts in grade A clean rooms and HTA regulated laboratories.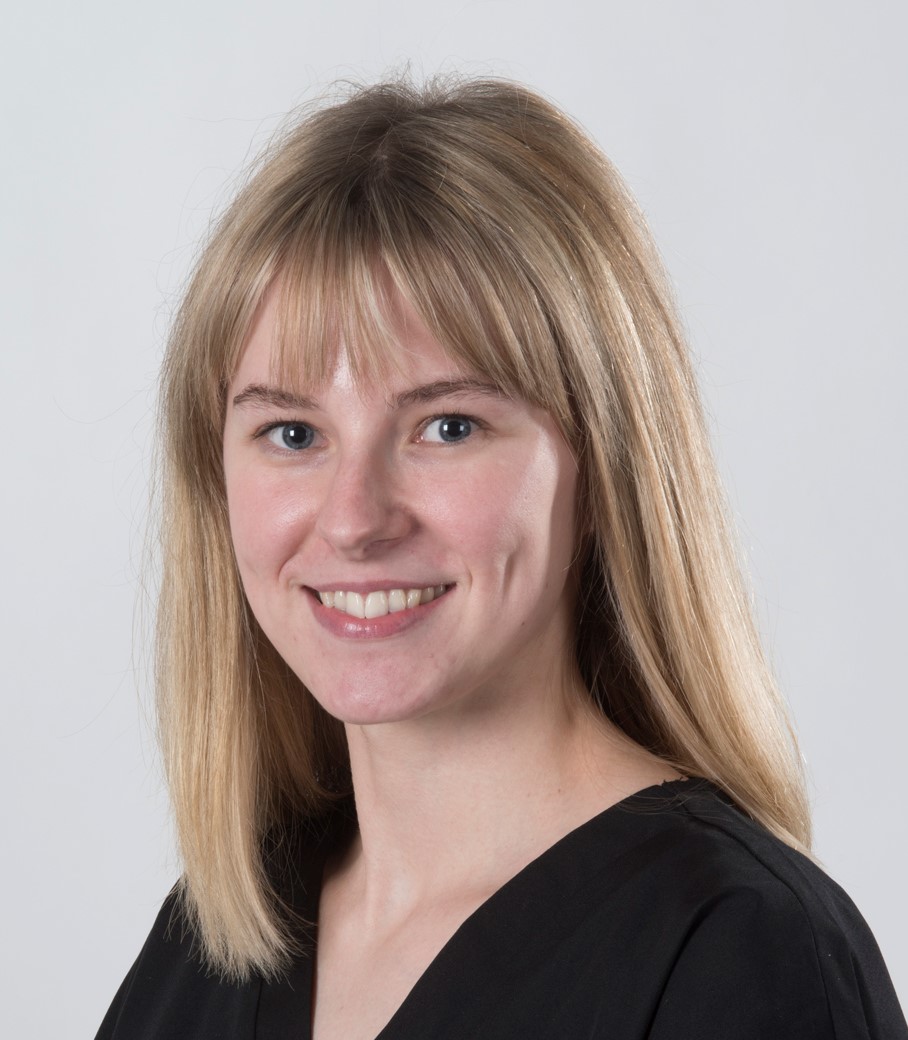 Millie Astley-Evans
Mortuary Technician
Qualifications:
BSc in Forensic Biology
Originally from a small village in Mid Wales, I have recently relocated to Manchester to join the MSSSC as a Mortuary Technician. Some of my responsibilities have included the sourcing and preparation of human cadavers, animal tissues, surgical apparatus, equipment and a wide range of other materials for training courses.
I earned a BSc in Forensic Biology from the University of Chester, where I developed a particular interest in Pathology. I studied Microbiology, Forensic Pathology, Biochemistry and Genetics throughout my three years. During my studies, I also worked as a trainee dental nurse and administrative assistant within a rural community dentist. I have also gained experience of mortuary work, shadowing embalmers whilst working at a funeral directors in Chester and Telford.|
Since graduating, I have qualified as a Dispensing Assistant, gaining the knowledge and understanding of medicines and the technical skills needed to provide excellent patient service within the NHS. A typical day would involve patient interaction, liaising with the clinical teams and ensuring ordering, supply, transport and storage of medication as required
In my spare time, I help out on my parent's farm particularly during lambing season.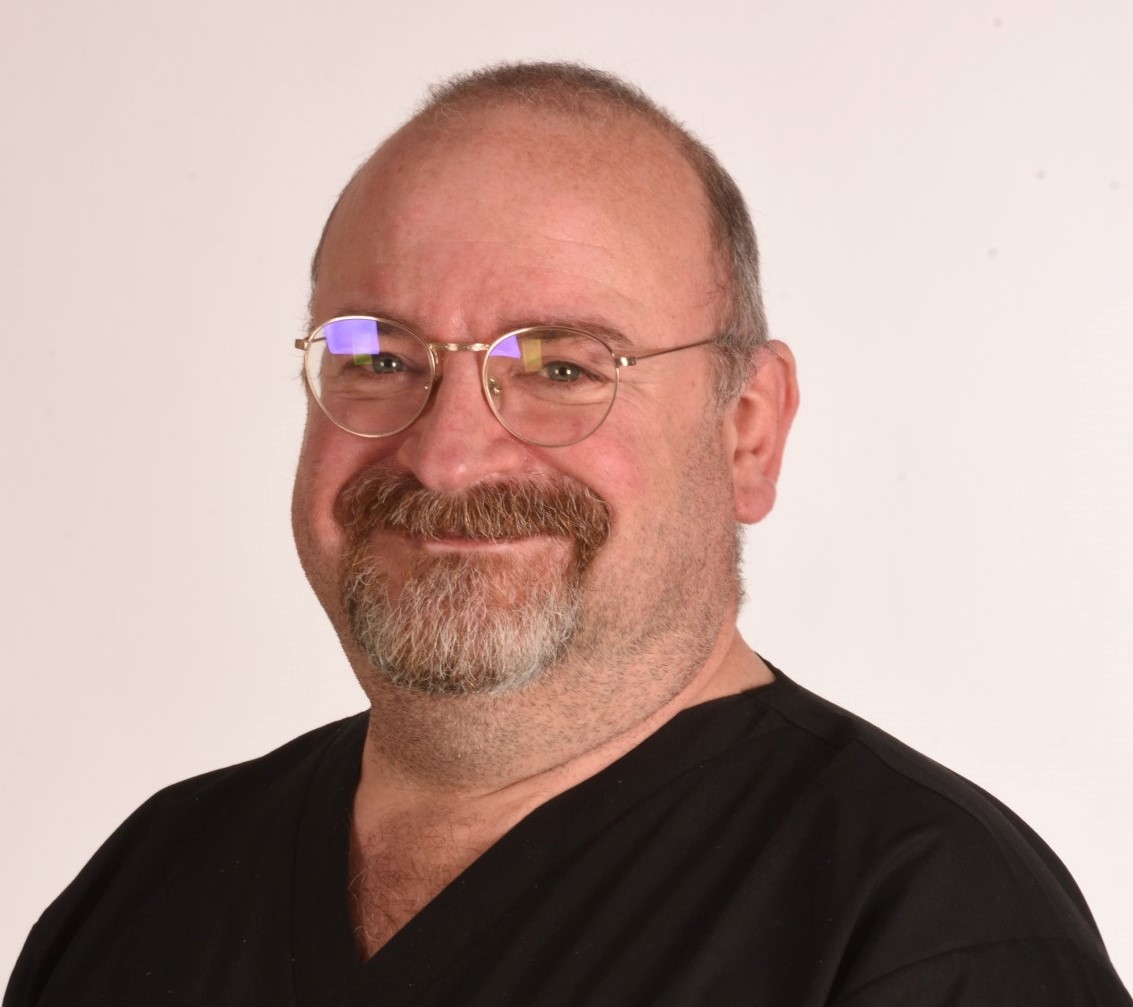 Simon Hollingworth
MSSSC Administrator
Qualifications:
LLB (Hons), PGCE
I have had a 'portfolio career', which has given me a broad range of experience in both customer-facing and back-office roles. Many of my jobs have had a common thread running through them – I am committed to education in whatever format it presents itself. From returning to university as a mature student, studying with the Open University, passing my PGCE in my mid-40s, and now helping relaunch the MSSSC, my belief in lifelong education continues to drive what I do. I am very proud to be playing a small part in helping the MSSSC educate, train and develop and encourage the next generation of medical practitioners.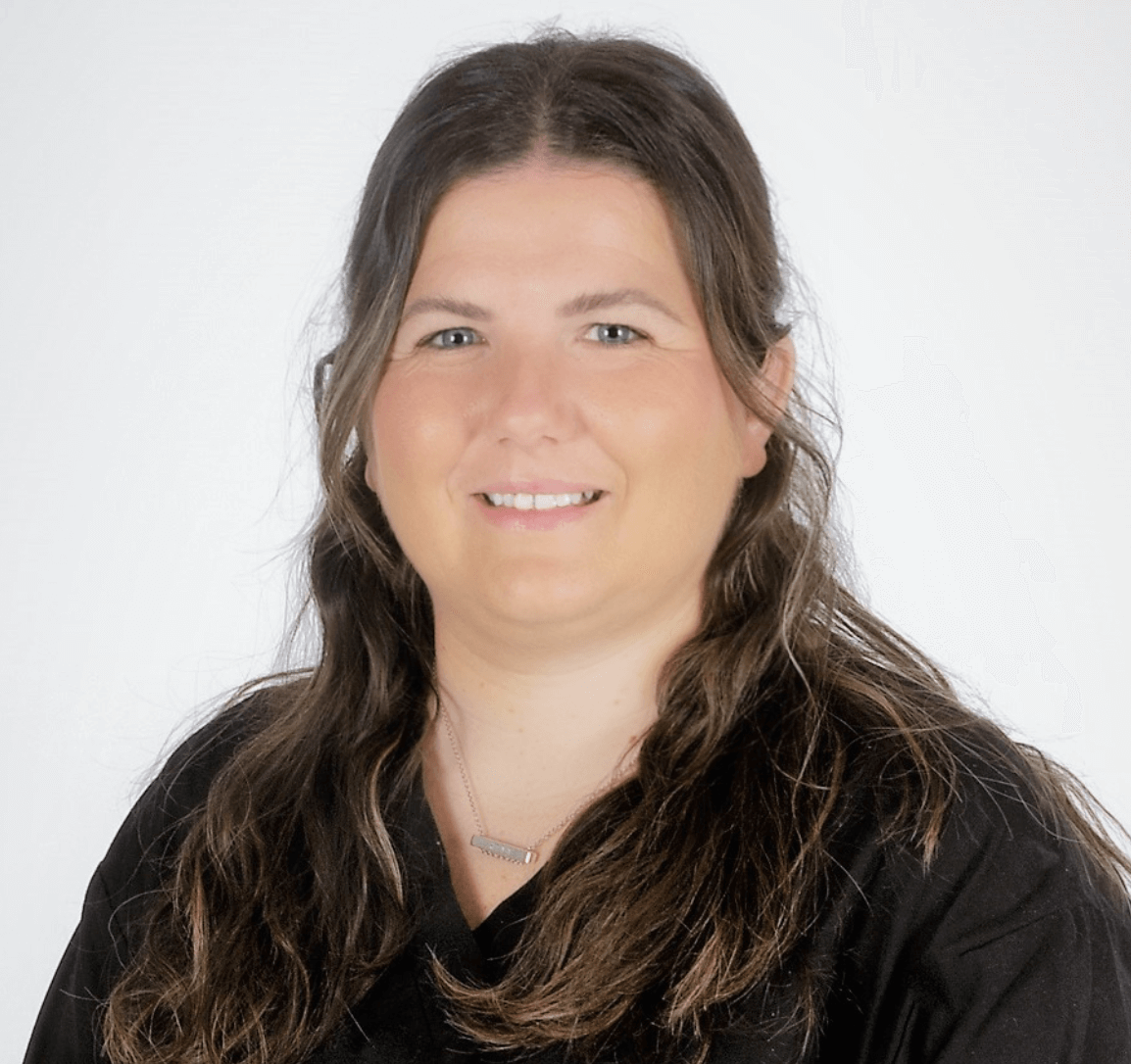 Hayley Mullen
Marketing and Events Coordinator
Qualifications:
ACIM | BSc Hons Digital Marketing (Currently studying)
Having worked in marketing for over 10 years, I was excited to join MSSSC in July 2022 to continue to help them grow. With 4 years experience at The Christie, I bring a wealth of knowledge and skill set attained from working within the NHS.
With my passion to continue learning I am currently approaching the end of my second year studying a Digital Marketing Degree Apprenticeship at Manchester Metropolitan University. This enables me to incorporate digital marketing skills, such as social media, analytics and meeting the needs of professional NHS clients, within my role day to day.
With my marketing skills extending to my volunteer role as Marketing Manager for Greater Manchester West Scouts and my team spirit fueled with my Cub Scout Leader role at 2nd Irlam – I enjoy working with others to ensure the most positive and encouraging attitudes and outcomes are given to all.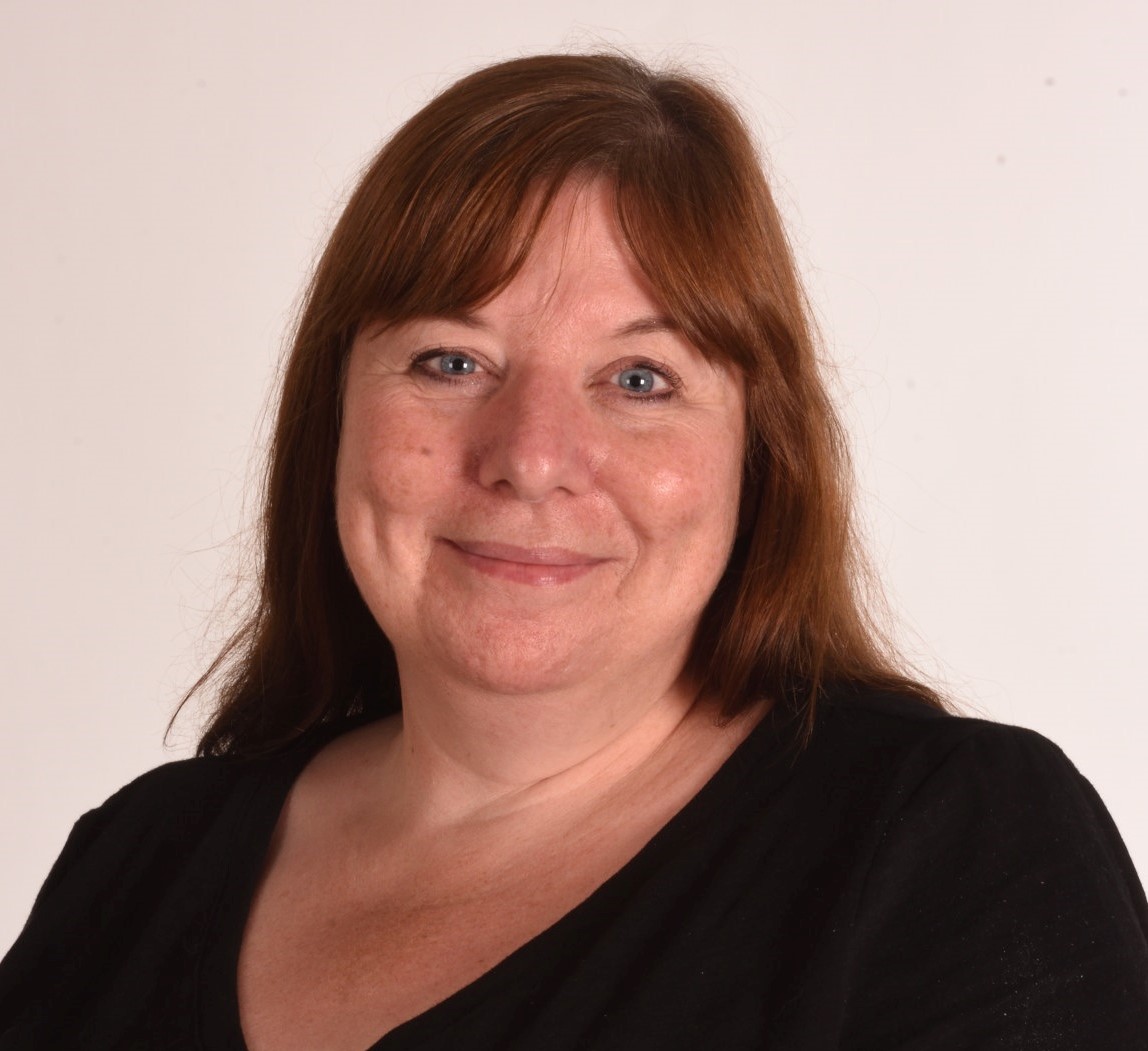 Tracey Lakin
Associate Group Director of Medical Education
Qualifications:
MSc in Healthcare Leadership
Tracey Lakin joined MFT as their Associate Group Director of Medical Education in January 2020.  She has worked in the NHS for 27 years, in service management roles at Trusts in London for the first 9 years, followed by 18 years in medical education, working at Health Education England and the Department of Health with a focus on the quality management of postgraduate medical and dental education.
---
How to find us
The MSSSC is centrally located within the city of Manchester and within the University of Manchester's main campus. It is easily accessible by public transport, being a 5-minute drive from Manchester Piccadilly railway station and 20 minutes from Manchester International Airport. If travelling by car there is a NCP multi-story car park located nearby on Grafton Street, charges are applicable. There are hotels to suit every budget within walking distance or a short taxi ride.

Contact us at msssc@mft.nhs.uk for information on availability and costs.
Want to Book our Facility?
Use the form to contact us and briefly describe the services you need. We will get in touch with you about the specific requirements your project and we are happy to tell you more about our services.
REQUEST A BOOKING